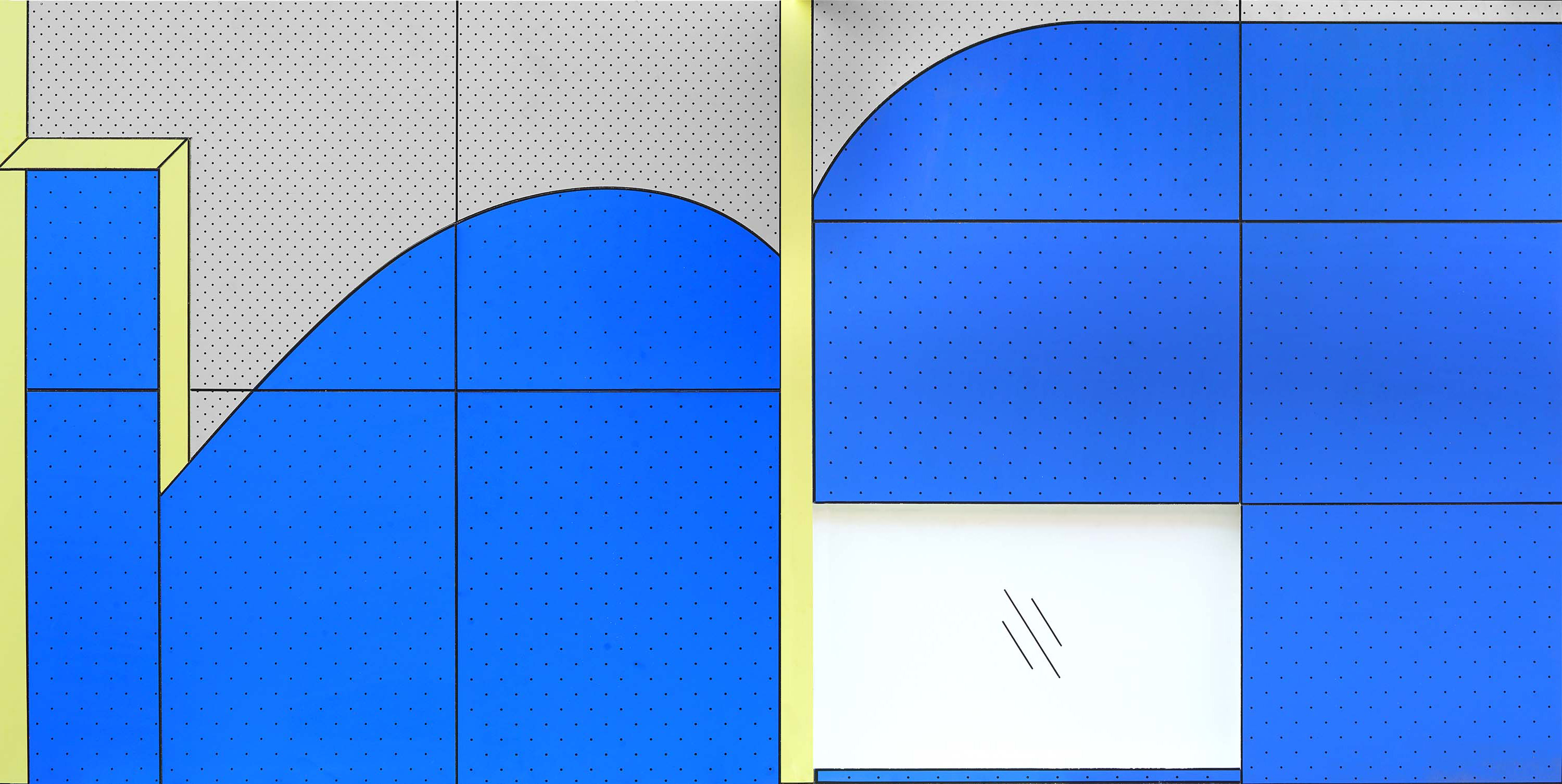 Studio Ryan Tyler Martinez is a multidisciplinary, independent, Los Angeles-based practice founded by Ryan Tyler Martinez
︎︎︎ Email ︎


Ryan Tyler Martinez (he/him) is a Los Angeles-based designer, curator, painter, and educator. He is an Adjunct Assistant Professor at USC School of Architecture.

Before founding SRTM, Martinez worked for Gehry Partners, LLP as a designer and the Harvard Graduate School of Design as a freelance film maker. His multidisciplinary approach to the production of his research and work is a result of his background and experience in teaching. He has taught workshops internationally in India, China, and the United States and has held faculty positions at UC Berkeley College of Environmental Design, SCI-Arc, and Woodbury School of Architecture. Martinez received a Bachelor of Arts in Studio Art and a Bachelor of Arts in Architecture from the University of North Carolina at Charlotte; and a Master of Architecture with distinction from the Southern California Institute of Architecture (SCI-Arc) where he was awarded the Thom Mayne scholarship and the SCI-Arc service award. He is the Co-Founder of a One-Night Stand for Art and Architecture, an event and publication project. He was the director of the Wedge Gallery from 2018-2021, part of the Guest Curator Program at the A+D Museum in Los Angeles, and has curated exhibitions at WUHO in Hollywood. In 2022, he was awarded an architecture residency at Art Omi in Ghent, NY.







© SRTM - Studio Ryan Tyler Martinez, All Rights Reserved 2023.